Joan Smith
Senior Consultant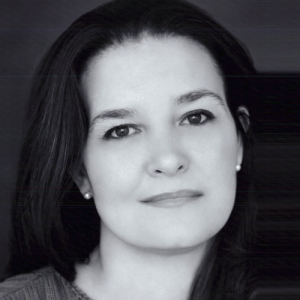 Joan Smith has been with the firm since the summer of 2013.
She holds a Bachelors of Fine Arts in Theatre from Florida State University, a Theological Studies Degree from University of the South and a Master of Arts in Liberal Arts from St. John's College, Annapolis.  Joan is also professional actor with stage, motion picture and radio and network television experience.
In addition to her role as the Executive Director of the National Association of Insurance and Financial Advisors of Maryland, Joan manages all legislative coalitions for the Firm.
In that capacity, she manages communications among coalition members and she provides essential guidance to coalition members who seek to contact public officials to advocate for coalition objectives.  Through our coalition model, we leverage the efforts of both members and non-members of an association to achieve a shared objective.