Bryson Popham
Managing Partner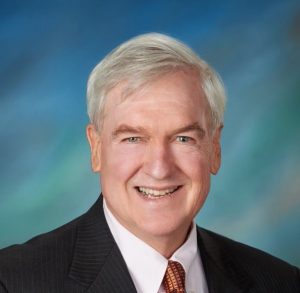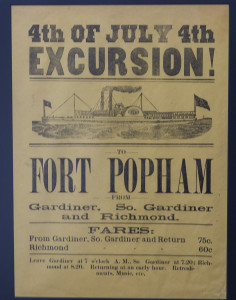 Bryson F. Popham is an experienced lawyer and lobbyist who practices before the Maryland General Assembly, the Executive Branch of Maryland state government, and various Executive Branch agencies.
After graduating from Western Maryland College in 1973, Bryson Popham joined the Travelers Insurance Companies as a management trainee in Alexandria, Virginia.  Three years later, he moved to the distribution side of the insurance business by joining and subsequently purchasing the independent insurance agency PCL Risk Management in Kensington, Maryland.  PCL Risk Management specialized in commercial insurance and bonding in the Washington metropolitan area.
During that period, Popham attended the University of Baltimore, School of Law, obtaining his law degree and becoming licensed as a Maryland lawyer in 1982.  Popham began his lobbying practice before the Maryland General Assembly in 1983, representing a trade association of independent insurance agencies in Maryland.  Popham has represented that client continuously since 1983.  Today, Popham's government relations (lobbying) practice has grown to include a variety of business interests, including the renewable energy industry, commercial building owners, a publicly held mutual fund company, contractors performing services under state procurement laws, as well as a variety of businesses associated with the insurance industry.
Popham's offices are located in downtown Annapolis, Maryland, close to the Maryland State House and legislative offices.