Joan Smith
Senior Consultant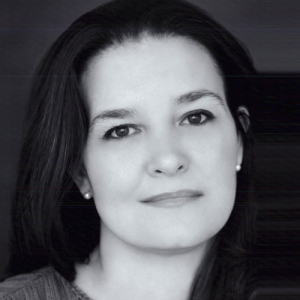 Sarah Joan Smith (Joan) began her career in public advocacy in 2013, after a 30 year professional journey that took her through three academic degrees, 17 years with Bank of America and, significantly, an acting career on both stage and in film that took her from her home base in Atlanta on a European stage tour, roles in network television and motion picture industries, as well as numerous voice overs for television and radio. Most recently, Joan arrived in Annapolis, Maryland in 2007 to attend St. John's College. She found the combination of 18th century colonial history and an active state capitol irresistible and decided to stay.
Joan holds a Bachelor of Fine Arts in Theatre from Florida State University, a Theological Studies Degree from University of the South and a Master of Arts in Liberal Arts from St. John's College, Annapolis.
In addition to administering the Joint Legislative Committee (JLC) of members of the National Association of Insurance and Financial Advisors of Maryland (NAIFA MD) and the Maryland Association of Health Underwriters (MAHU), Joan manages all legislative coalitions for the Firm. In that capacity, she manages communications among coalition members, and she provides essential guidance to coalition members who seek to contact public officials to advocate for coalition objectives. Through our coalition model, we leverage the efforts of both individual members and non-members of insurance trade associations and other outside stakeholders to achieve a shared legislative objective. Joan's work on behalf of our coalitions supplements her representation of a number of lobbying clients of the firm.